Gift Guides
Check out our ideas for decor, wrapping, art lovers and artists.
The impact of mindful choices.
Timeless Style

Inspired by personal memories, family rituals or future aspirations, you can generate meaning in your space that will last for years to come.

Unique Choices

No one wants a space that looks like a catalog. Your uniquely inspired choices, considering color, vintage and art will guarantee a unique look.

Transformative Moments

Intentional and curated artifacts that have meaning will breathe new energy into your space and support your wellbeing.

Conscious Design

Sustainable products and processes carry impact beyond the joyous moment of purchase.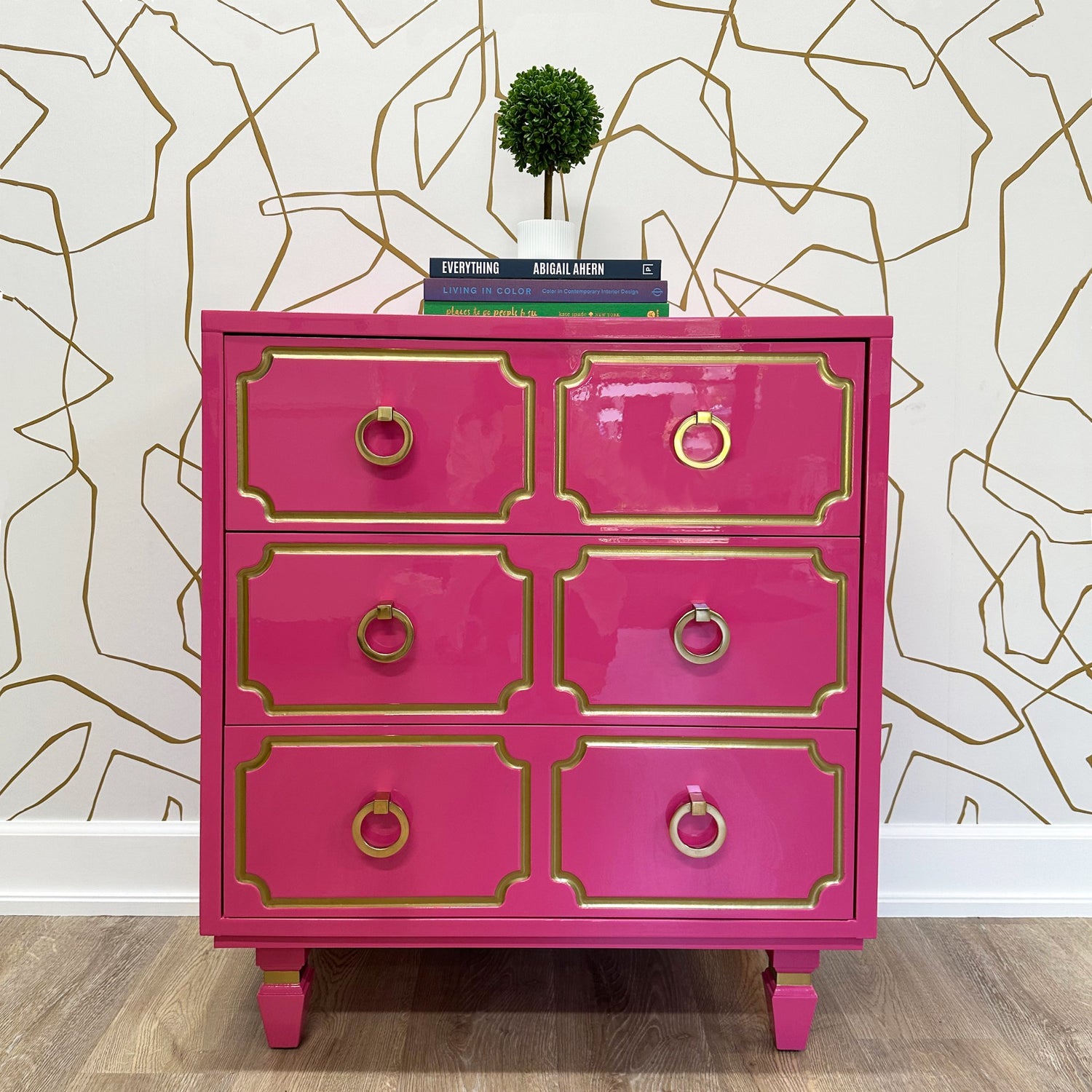 Reclaimed
Rescued, refreshed and now reclaimed by new families to love for generations.
Reclaimed Rheirlooms
what people are saying
Lindsay S., Portland

I am obsessed! It makes me so happy every time I look at it. I'm so happy you talked me into color! 🧡

Sarah B., Portland

I literally want all of her pieces. Casey is an amazing artist that has no fear of color. Living in the PNW, we get a lot of grey days. Having these pops of color around my home brings me joy!

Kenda & Tim D., Austin & Portland

More beautiful in person! ❤️. Thank you very much. We will send pictures after we wallpaper.

Heather S., Aledo, Texas

Coolest piece EVER!!! Quality and style are top rated!!! We love it!